We recently spoke to Phil Hopkins, Chief Executive at ELT Brighton, and wanted to see what they have been up to over the past months:
What news do you have from ELC Brighton, Eastbourne and English in Chester?
It's been an interesting year, really not what we had planned after welcoming English in Chester into the fold, but it has been great to share some of the knowledge and expertise across the 3 centres. Our teachers have done a wonderful job teaching online during lockdown and then managing hybrid classes.
ELC Brighton and English in Chester have been open for face-to-face classes since the beginning of August. ELC Eastbourne will re-open in early 2021. In Chester we have been running General English and 25+ while in Brighton we have been running General English, FCE, CAE, IELTS and a teachers' course. In October, ELC Eastbourne ran intensive online lessons for groups from Switzerland.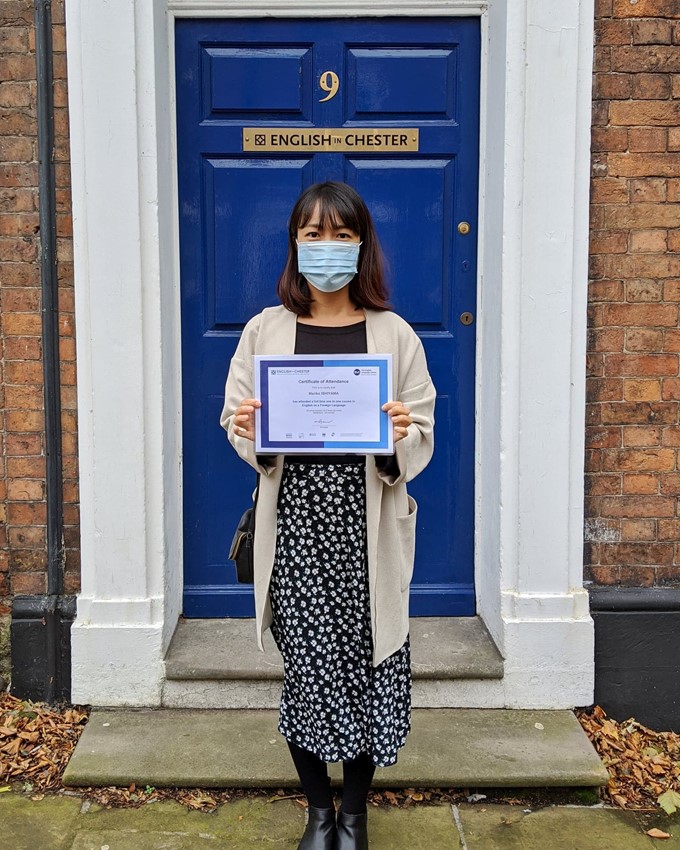 What has been particularly great has been seeing our students achieving their goals and gaining the qualifications that they need. There was 100% pass rate with the August Cambridge courses in Brighton and students from Brighton and Chester achieved the IELTS scores they needed to progress onto courses at UK universities.
There has been a wide nationality mix, too, with students from Europe, Asia, the Middle east and South America.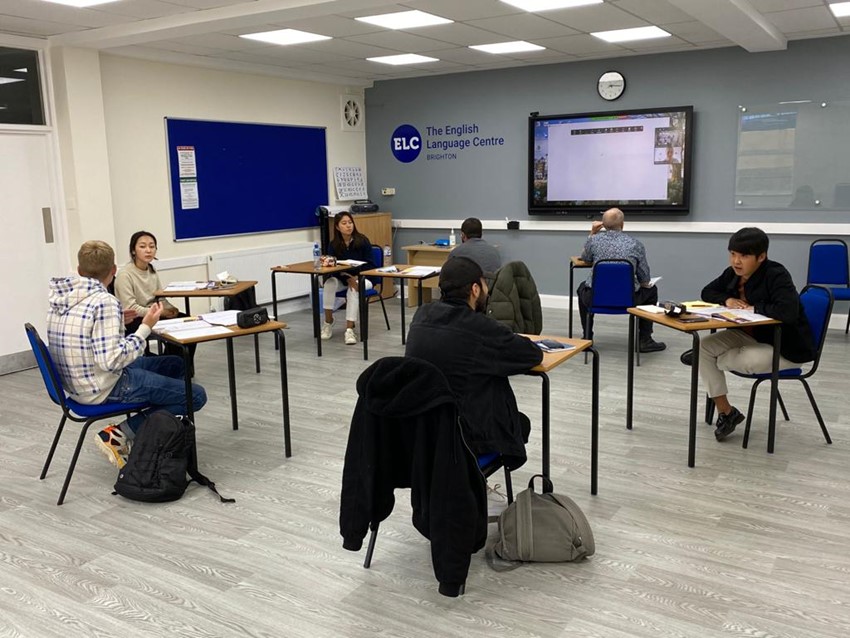 How are you keeping students safe in school?
We have been following government guidelines so doing all the usual things (well, now usual!) – reduced class sizes, staggered timetables, social distancing, wearing face-masks in communal areas, enhanced cleaning, ensuring the schools are well-ventilated, hand-sanitisers all around the buildings… We are also lucky that we have quite a few classrooms at each centre so can ensure that classes are quite separated across the schools.
How has it been for students who have arrived and had to go through a short quarantine before starting courses?
The students have coped remarkably well. Nearly all have stayed with homestays which means they have not been totally isolated. A few students have stayed in the student residences. During quarantine the students have the option to join hybrid classes so they meet their teacher and classmates from the beginning. It also makes it much easier when they do join face-to-face classes – they are getting a great welcome from the students when they arrive at school and already feel a part of the group on their day.
"I completed 14 days in home quarantine and was attending my classes online. It was a good start and very clear. I learned a lot in two weeks. I did not feel bored because most of my time was spent with my teacher and my fellow students, and I formed new companions. I thank them for their constant support" – Mohamed from UAE in Chester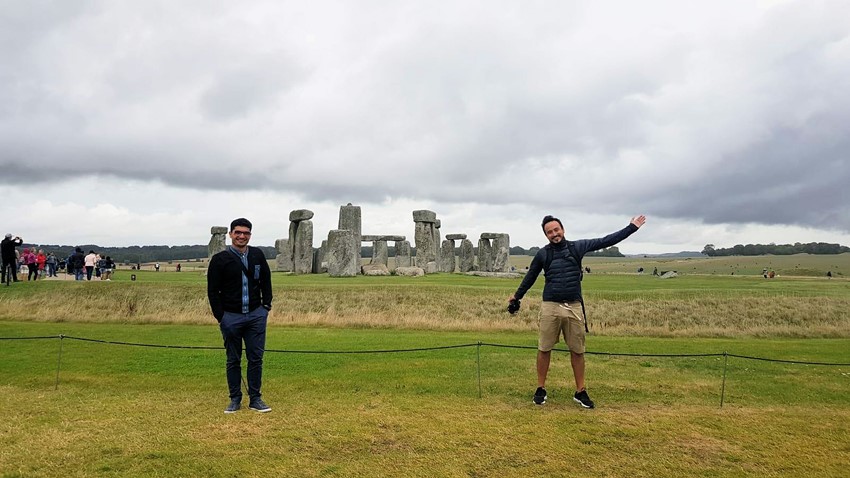 Are you developing any new courses?
Some online 25+/Business courses are launching later this month, and possibly some online group courses in the New Year. We are also planning to run CELTA in Eastbourne in the spring.
How are you helping students feel part of the ELC and Chester community?
We have been running a socially distanced social programme so that students can still explore the local areas and form friendships with other students. This has temporarily moved to fully online during the current short lockdown, of course but we plan to reintroduce face-to-face activities after lockdown. Pumpkin carving for Halloween was a particular highlight in Brighton, for example, that got a lot of students involved.
We have a virtual office so students can get in touch at any time if they have questions or concerns.