The English Language Centre is pleased to announce that it will be running CELTA courses again in Eastbourne from 2020. The first courses will run in May and September.
Phil Hopkins, Chief Executive of ELC said "We are absolutely delighted to be offering CELTA again. As an educational charity, the training and development of English language teachers is one of our core objectives". ELC has a long history of teacher training in the UK. Every year ELC Brighton welcomes hundreds of teachers on its teacher methodology courses and previously used to run CELTA courses while ELC Eastbourne ran CELTA and DELTA for many years.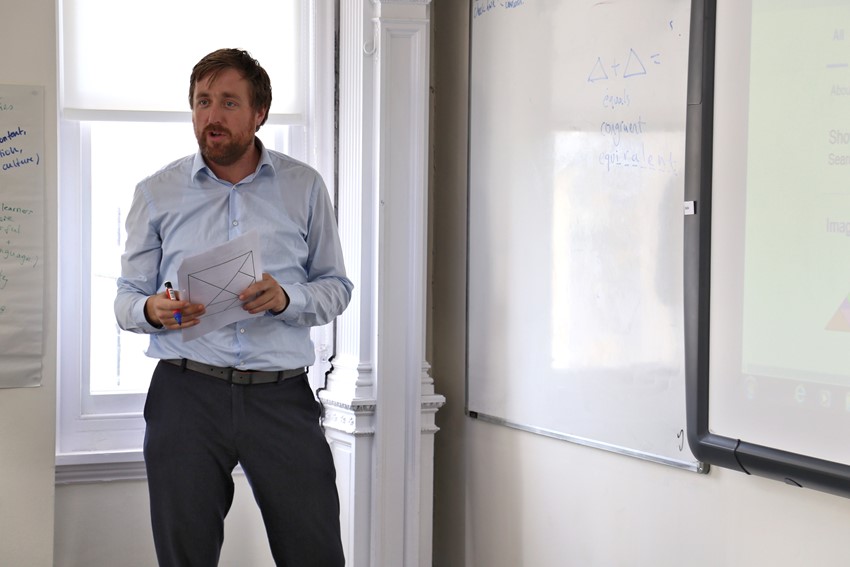 ELC recently acquired English in Chester. All 3 schools are very highly ranked in EL Gazette's review of UK language schools' British Council Inspection reports. 
Find out more: CELTA courses at ELC