Living Learning English has been delivering high quality individual tuition in the UK for over 20 years and we are proud of the good reputation we have achieved through excellent student feedback.
Now you can access our wide network of professional teachers via our online teaching platform, supported by our experienced team of course managers in the Bristol office who will carefully match your student with a teacher who can deliver an online course to meet individual needs. You can book a short, intensive course over a week, a series of lessons over a few months (or years!) and even combine online lessons with a stay in the UK with one of our home tuition teachers.  Prepare for boarding school entrance tests, school exams, a job interview, a meeting or a speaking test.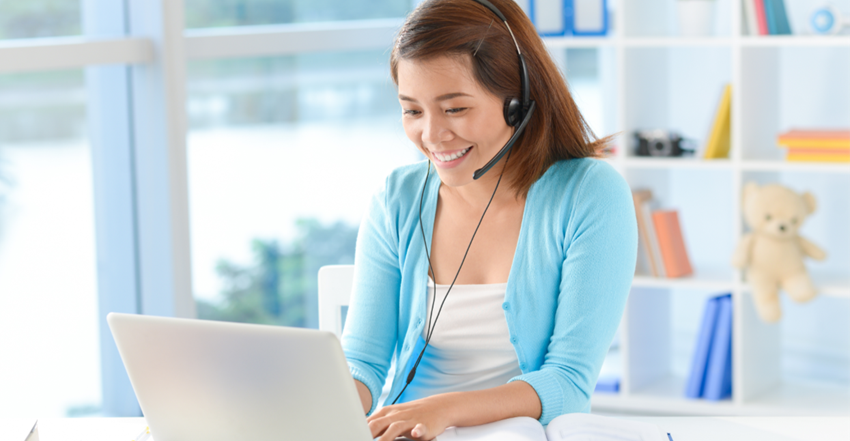 Our platform has been designed by real teachers to meet distance learning needs and features video chat, file sharing and a real-time shared whiteboard.
'It's amazing how this platform allows the natural teaching to take over' LLE teacher, November 2016.
Click here to contact Living Learning English for more information.