Languages United in beautiful Bath are offering their new 2017 English + Football course in partnership with Premier League Club Tottenham Hotspur - a fantastic 10 days of first class football coaching and English language lessons, for students aged 9-16 years old.
 
Students will spend seven days at Grittleton House, with football coaching from England futsal international, Luke Ballinger, and his team of coaches. They will then go to London to train at the Premier League Club Tottenham Hotspur F.C. training centre for two days. There will also be a day trip to Wembley Stadium, the home of English football, including an exclusive training session underneath the famous Wembley arch!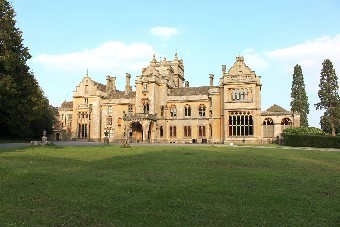 This is a great opportunity for agents to promote to a new market - to your local football clubs.   
Click here to contact the school for more information.