Plus English is ECS Scotland's tour company which offers English touring courses, with English tuition included.  Their tours offer clients the chance to visit interesting places in Scotland, always accompanied by both a professional guide and a fully qualified English teacher.
With Plus English students use their English in a more natural way. They spend less time in the classroom, and do more tourism activities, whilst enhancing their English proficiency.  One-week touring courses give clients who are looking to improve speaking and listening skills the opportunity to practise and improve their English through contact with professional, native English speaker guides.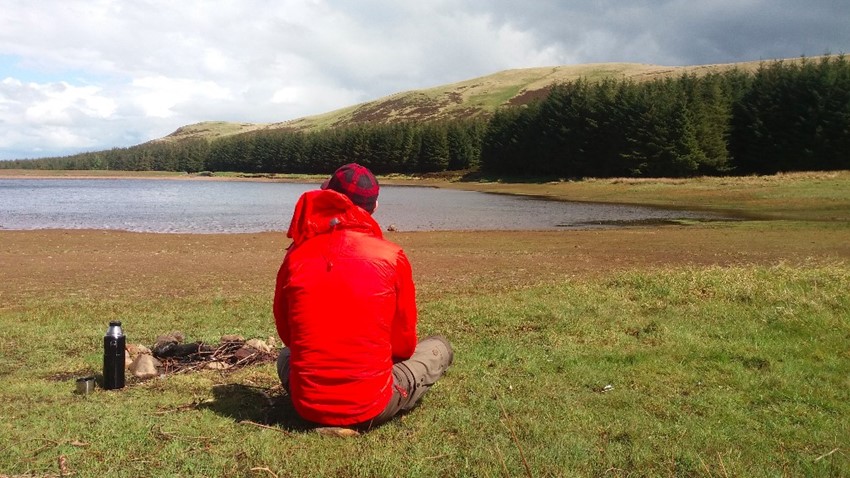 Tours are kept compact, with a maximum of 6 adults per tour to make sure that the teacher-guide is able to spend enough time developing each individual's learning – small groups mean that the students learn more.
The first course was Natural Scotland Plus English tours – where students can improve their English communication skills while enjoying places of natural beauty in East Lothian, Perthshire and the surrounding area. As well as an English through Food & Drink tour – where students will improve their English speaking and listening skills while sampling some of Scotland's fine food and drink.
For more information and dates