Bede's Summer School is pleased to announce that it is resuming operations with Vinehall School in 2020.

This follows a scheduled "year out" in 2019 for a planned upgrade to Vinehall's accommodation, giving the Centre even more added appeal upon its return with its newly refurbished dorms & boys' washrooms.



Consistent with courses held in previous years at Vinehall, Bede's will continue to cater towards children of a younger age at the Centre. To this effect, the Little Explorers Programme that has enjoyed great success at Eastbourne over the past few years will also become available at Vinehall for the first time in 2020.

This programme, which runs for 5 weeks from Sunday, July 5th to Saturday, August 8th at Vinehall, will be exclusively residential, and will welcome up to 65 students per week aged 7-11.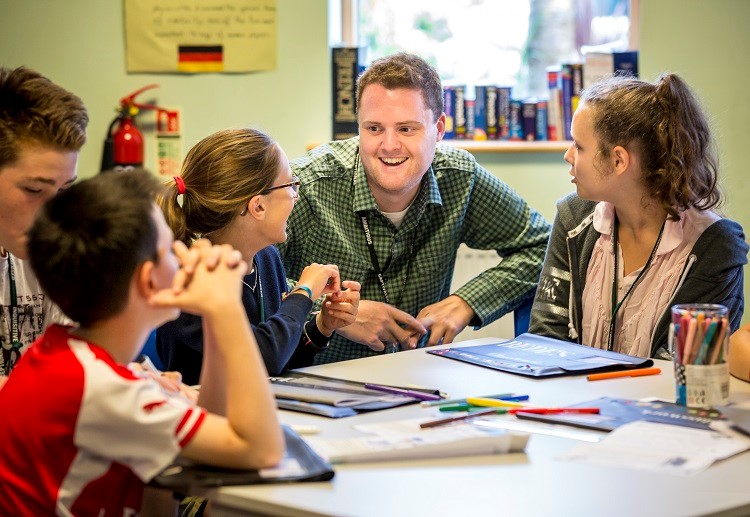 Alongside a range of sports & activities, social events and excursions, the programme will offer 17.5 hours of lessons per week including English Skills, Story Time and Explorations, primarily taught using Content and Language Integrated Learning (CLIL) methodology. In a nutshell, CLIL is a communicative method where students learn English through a range of stimulating subjects as science, technology, geography and history in a fun, vibrant and easily digestible manner.

Bede's Summer School at Vinehall has proven traditionally popular with students from various countries such as Spain, Russia, Italy and France among others, and the school looks forward to welcoming these "Little Explorers" and many other nationalities back for what should be an unforgettable Summer in 2020.