We can't believe it is already a month since we welcomed over 1500 students from all over the world to our English Language Holiday Courses this summer!

This may sound like, and is, a lot of students but for our dedicated and trained staff it is really important to focus on the individual. We realise that every student's experience will be different and we try to engineer spaces where learning can happen naturally and holistically whether in the classroom, in the academies, on excursions, in the boarding houses, through every interaction with peers, English Mentors and staff, in the evening activities or at our great multi-campus events like our rock festival.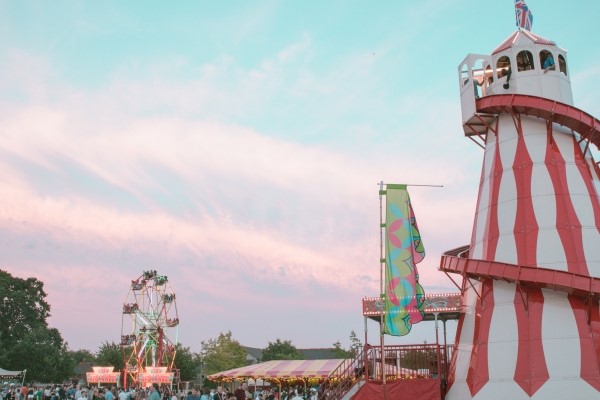 We are now busy preparing for next year where, as always in our constant strive for innovation and improvement, we will add to our programmes. Spoiler Alert - Academy DJing has been added to our Street Campus.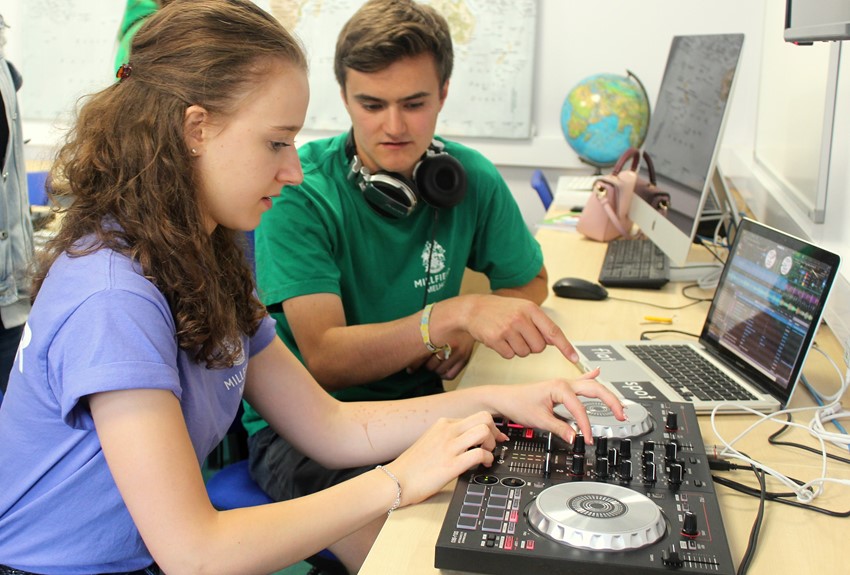 The good news is that we are a month closer to next summer when many staff and students will return and we also look forward to welcoming many new ones to a unique Millfield experience and memories that will last a lifetime.