Manchester voted UK's best city to live in – again!
The Essential English Centre is proud to represent Quality English in Manchester, and we are thrilled that our city has received the accolade of best UK city to live in for 2016 - for the third time! The award is compiled by the Economist Intelligence Unit, and is based on education, culture, stability, environment, infrastructure and health care.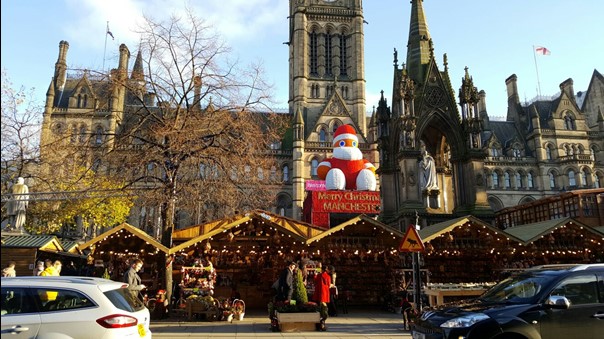 Suited to all budgets, Manchester is a great and ever-popular city for both British and international students, with excellent universities including the University of Manchester within walking distance of our school. It also boasts world-class sporting facilities and teams, including Manchester United and Manchester City Football Clubs, music venues, museums, bars, restaurants and parks.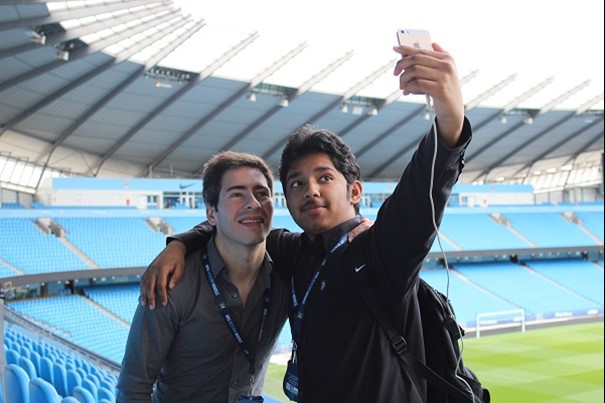 By choosing The Essential English Centre, you are choosing one of the best international cities in which to study and live, and we look forward to welcoming many more fantastic students from all over the world in 2017!
Click here to contact The Essential English Centre