Wimbledon School of English has been recognised as one of the world's leading language schools after being nominated for 'Language Educator of the Year 2021' in the PIEoneer Awards.
The PIEoneer Awards are the only global awards that celebrate innovation and achievement across the whole of the international education industry. The award ceremony itself will be in London and streamed online on Friday 3rd September 2021, and the other nominees hail from Vietnam, USA, Canada, Australia and Cambodia respectively making Wimbledon School of English are the only school from the United Kingdom in this category.
A huge achievement for a small independent language school. In Wimbledon, the school continues to offer high quality face-to-face English and other language classes in school and online.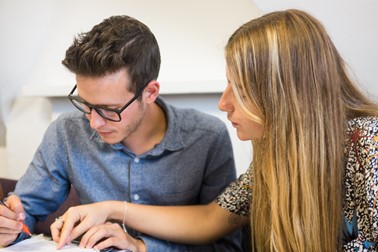 From September, they will open their doors to local children who want to improve their Maths and English skills after school. Their English & Maths Learning Centre will run every Tuesday and Wednesday from 16:00 to 18:00 each week to provide professional, effective and accessible maths and English tutoring for primary and secondary school children (up to GCSE level).