Her Royal Highness, Princess Anne, visited Taunton School on the 9th December 2020 to officially open the school's new dining room and kitchens. The new facility is at the very heart of the whole school community and it is fitting that such an important part of Taunton School should receive royal recognition!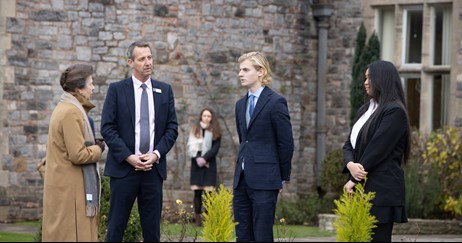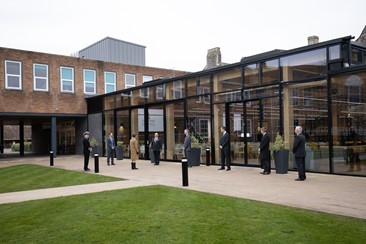 As well as the official ceremony, Her Royal Highness took time to meet with a number of their students, paid a visit to their design technology department, and had the opportunity to hear the school's musical talent on display in the school chapel.

It was an uplifting event for staff and students alike and well timed at the end of a very busy term, and a year like no other!