On Thursday, 21 November, ELC Bristol had a fantastic party for their students at the Avon Gorge Hotel to celebrate the school's 50th Anniversary.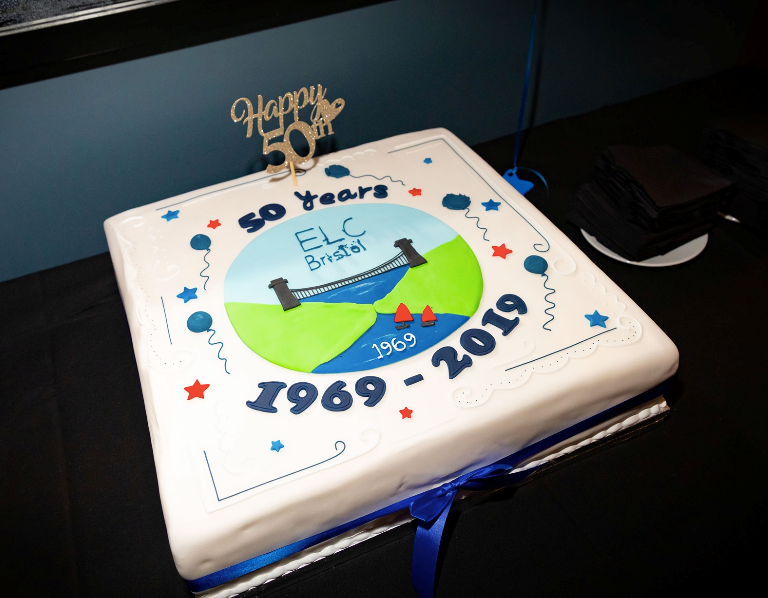 The celebrations weren't just for the 200 students in school that week, but also for the 40,000+ students that have passed through the school's doors since 1969. It was great that several of ELC Bristol's ex-students were able to attend the party, some travelling from their home countries.
ELC Bristol has always been about their students, first and foremost, and this was a great way to celebrate their contribution.
For more photos, check out the school's facebook page.