At the end of last year, CELT was celebrating an important milestone – its 30th anniversary. Over the past three decades, CELT has welcomed students from many countries, running a variety of different courses ranging from standard 'General English' programmes through to academic, executive, closed group and summer programmes, to the most recent OET courses. From Europe to the Far East and from South America to the Middle East, students from all around the world have loved their stay with us.

In November 1989, CELT opened its doors for the first time. Founded by Greg Nelson and Grace Durighello who are both EFL teachers, CELT began from a converted garage in their home. Nowadays, CELT has two teaching centres – one for young learners and one for adults and welcomes approximately a thousand students each year.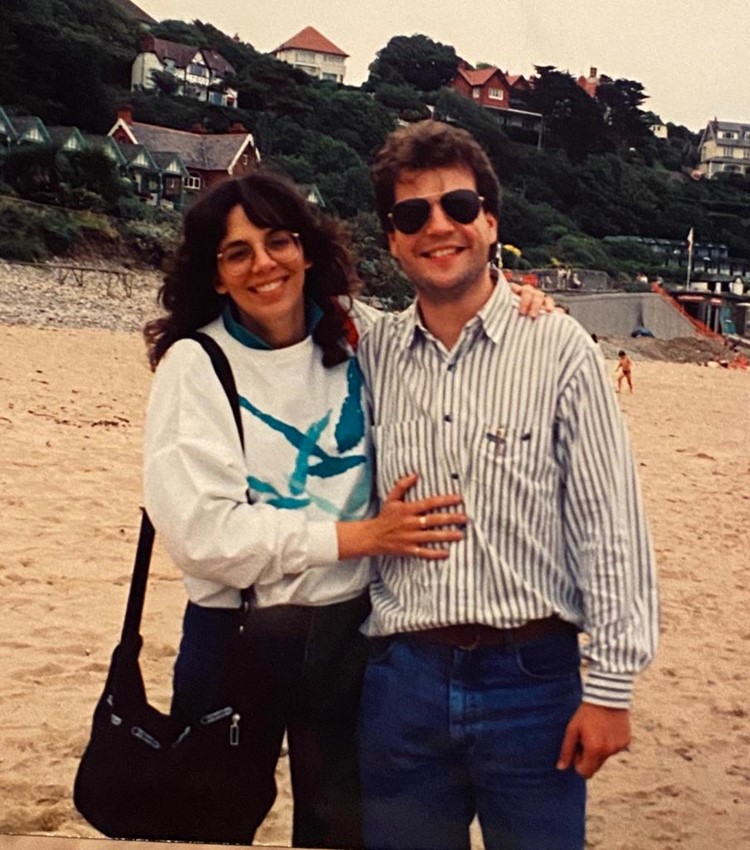 On Friday 6 December 2019, the school celebrated their 30th anniversary by welcoming their homestay providers to our Young Learner Centre, and on Wednesday 11 December 2019 they celebrated with their current students and staff members as well.

As CELT reflects on three decades of working with some outstanding students, parents, teachers, homestay providers, group leaders, agents, and all their current and former employees, the school looks forward to its next milestone!