40 years ago, in October 1979, Clive Barrow began his first lesson with three students in the front room of his home in Chatsworth Road, Bournemouth. That day was the first of what was to become BEET Language Centre.
To mark the occasion the school hosted a rather splendid party for their students, staff and homestay families. They also released a limited edition brochure of which only 1000 copies exist!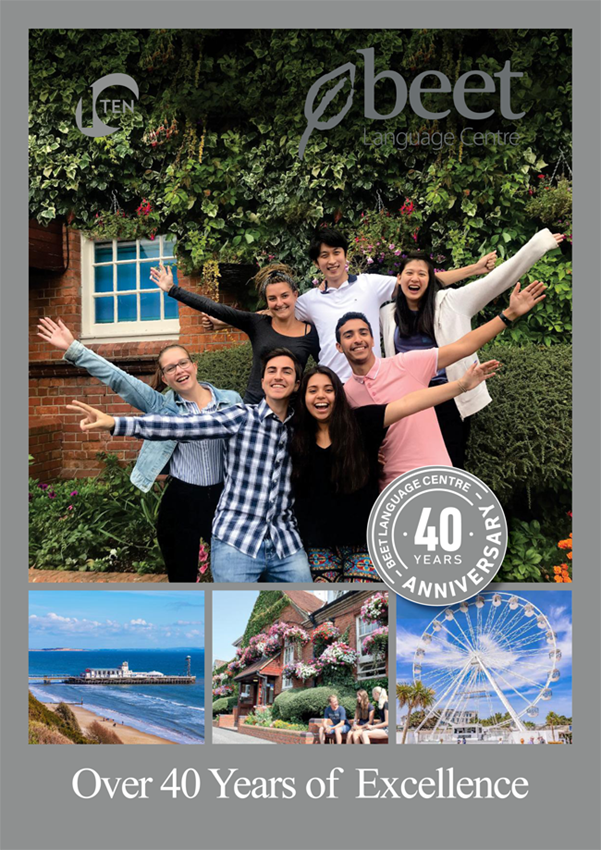 The success of the school is attributed to all involved over the last 4 decades, to the most brilliant teaching and training team anywhere and all those supporting the school out there, including their Homestays, who create their students' second home and are the bedrock of support and love that make their stay so wonderful.
The greatest tribute, however, must go to the thousands of students worldwide, who have placed their lives in BEET's hands, hopefully with those lives enriched beyond their first imaginings.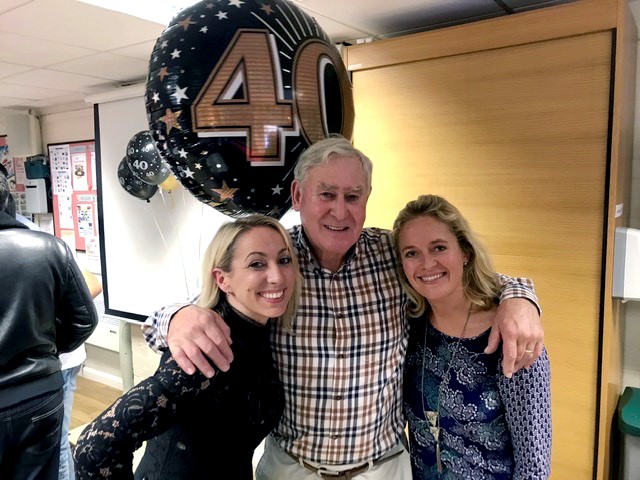 BEET would like to thank everyone over the last 40 years for their unwavering support and loyalty, they couldn't have done this without you!