Missions (Agent Workshops)
80 missions, 30 countries, over 900 agents from 780 agencies
Our missions (workshops) give Agents/Educational Counsellors the opportunity to have a series of 25 minute face-to-face business meetings with Quality English schools and Quality Education colleges to discuss partnerships and for agents to find out more about our international educators' centres, programmes, locations, fees and services.
Schools and colleges meet Agents in their home country at these small, specialised workshops.  Unlike the global 'mega-workshops', here educators and agents alike can have productive meetings in calm and congenial surroundings, conducive to building and reinforcing successful partnerships.
A typical day includes face to face meetings (pre-booked though Marcom) and an introduction to QE and QED presented by Frances Pottshculte. Agents are always invited to join the schools and colleges for lunch at the venue, which is a local and conveniently located hotel.
The majority of representatives at the Missions are the school Principals or Directors. This is because they take an active part in marketing their schools to agents. They are also directly involved in the day-to-day running of the school so are the best people to talk to.
Cities in which Quality English and Quality Education has run missions, from 2004 to 2016, are:
Rome (5), Milan (4), Madrid (5), Barcelona (3), San Sebastian (1), Moscow (4), Germany (4 centres), Budapest (2), Bratislava, Prague (3), Istanbul (3), Izmir, Zagreb, Ljubljana, Bogotá (3), Mexico City (2), Tokyo (2), Kyiv (2), Warsaw (2), Almaty (2), Baku, Taipei (2) Bangkok (2), Brazil - Sao Paulo (3), Curitiba, Porto Alegre, Belo Horizonte, Paris (3), Zurich (2), Santiago, Buenos Aires (2), Dubai (2), Beijing, Lima and Quito.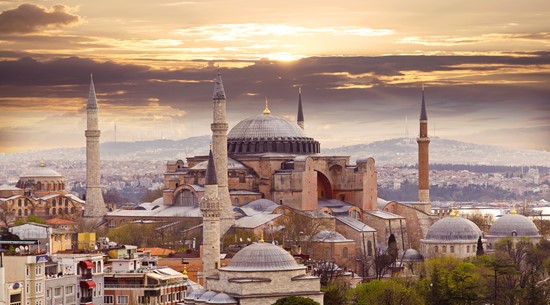 11 October 2016
Mission to Istanbul
Details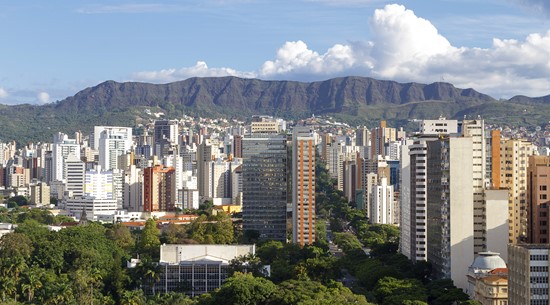 18 March 2016
2016 Mission to Belo Horizonte
Details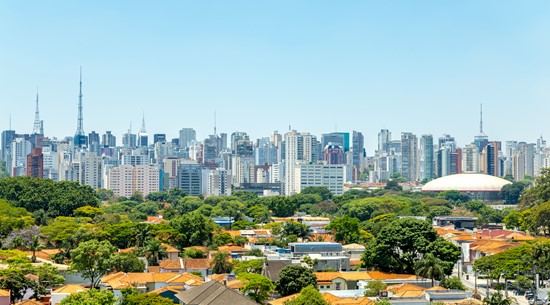 16 March 2016
2016 Mission to São Paulo
Details