Converse International School of Languages Summer Camp - UC Berkeley
Converse International School of Languages Summer Camp - UC Berkeley

Small classes – maximum 10 students/class

Strong academic program focused on college prep with lessons in Leadership/Business, Test-Prep Strategies, STEM and Conversation and the Arts
Excellent nationality mix
Courses at School
Young Learner Courses

Junior Study Tour
Residential
Summer vacation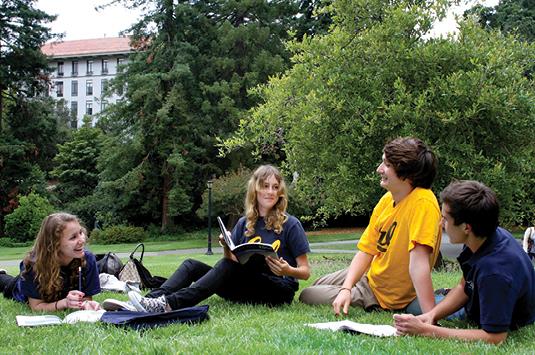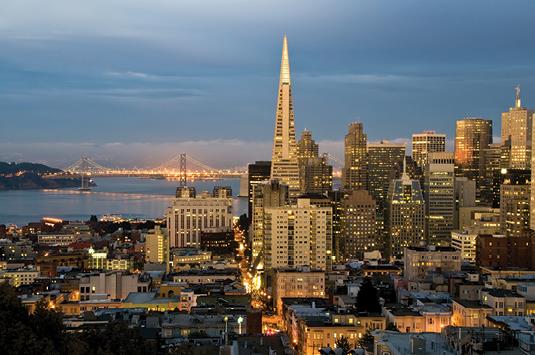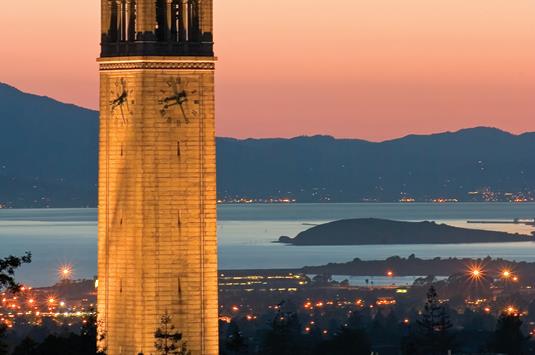 E.F., Father of UCB Student

"Nathan has returned home in France safe and sound and is delighted about his stay in San Francisco. Everything was perfect as always. He looks forward to come next year for a new summer camp with CISL. Thanks to the entire team."
Cem, student from Turkey

"It was fun, great teachers, great guides, super people and amazing atmosphere."