BSML have been America's first and most respected English Language School since 1925. They take pride in maintaining lasting relationships with their students, many of whom return to study with them again, and have welcomed second, third, and fourth generations of the families of these alumni to study with them.  Their motto is "ENGLISH! Learn it, Live it, Love it… at BSML!"
Beautiful historic granite stone building located in a residential neighborhood adjacent to Harvard University's Arboretum.
Focus oriented curriculum with specialized classes in General, Academic, Business and Test Preparation courses.
Excellent housing options within walking distance to the school.
Courses at School
Academic Preparation

EAP/Academic English
University Foundation
University Pathway

Business English - General
English for Specific Purposes
Examination Courses
General English

General English
Intensive General English

One-to-one tuition
Young Learner Courses

Family
Homestay
Residential
Summer vacation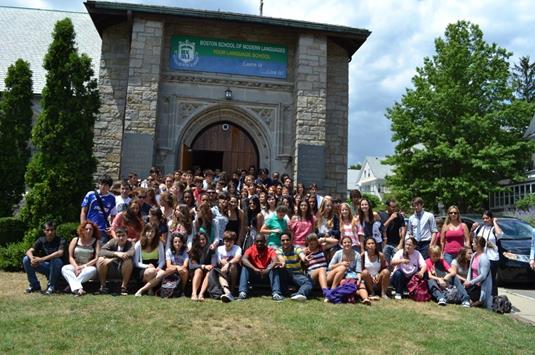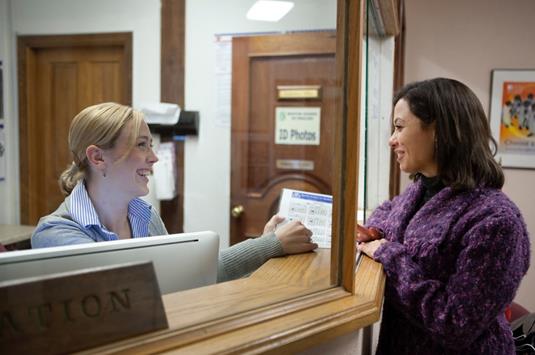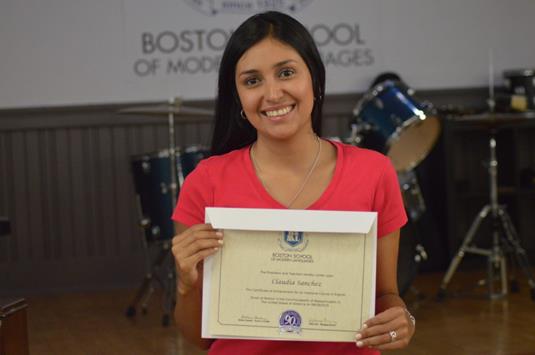 Kanoko, Japan

"I had a great time!! I was never bored. My group class was energetic and inspiring. My teachers were wonderful!! They knew my weak points and helped me improve them. I've learned so much... not only about English, but about the American culture as well. Although the office staff was always busy, they were always attentive and helpful."
Adriana, Mexico

"I liked my classes. They were important and very clear to understand. I loved my teachers; they were very nice people and very patient with the students. The office staff is very nice, and although they are always busy, they manage to take good care of the students. My host family is very good, I feel like I'm in my own home. I was very happy in this school. It was like my second family!"