Absolutely English Young Learners
With supremely careful supervision and a highly structured, full and varied timetable, the junior students at this élite summer school in the Midlands learn rapidly, both inside and outside the classroom. It is a veritable springboard to future success.
Intensive residential summer course for learners aged 9-17

Caring, family-run school named a UK Centre of Excellence

Safety, quality, results - one staff member to 3 children
Courses at School
English for Specific Purposes
General English

Intensive General English

Young Learner Courses

Residential
Summer vacation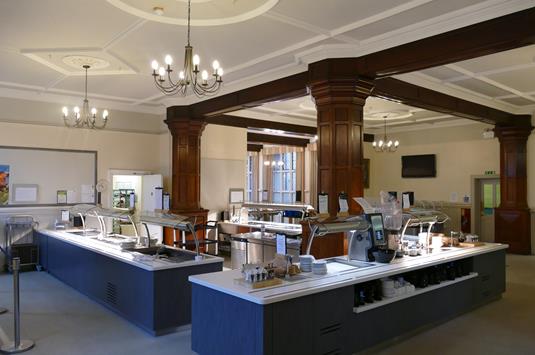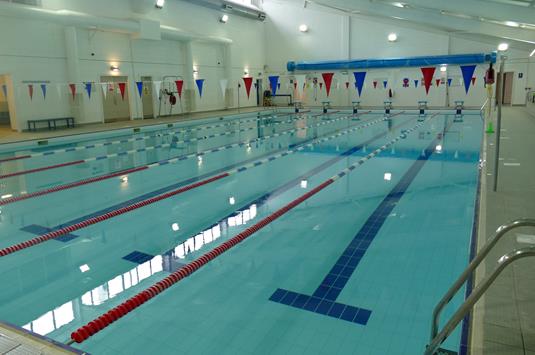 Candelaria, Spain

"really liked the enormous variety of activities. I did a different activity every day"
Theodor,Germany

"Group lessons are good because it's very active and you learn lots of English."