Cambridge Language & Activity Courses

Founded in 1985 with the idea of bringing together overseas and British students for an international summer course experience with a focus on natural language exchange and friendship.

100 hours of English immersion through interactive classes, workshops and social events.

Outstanding Welfare; Minimum ratio of 1:4 staff to students
Courses at School
Communication Skills
General English

General English Intensive

One-to-one tuition
Young Learner Courses

Junior Study Tour
Residential
Summer vacation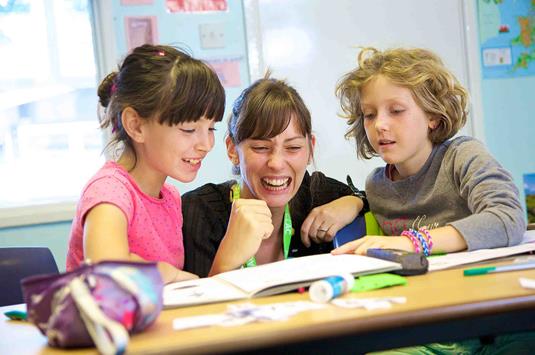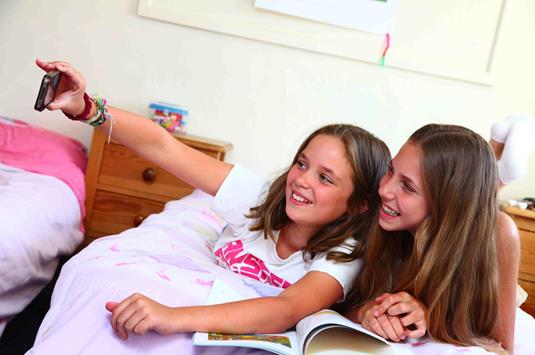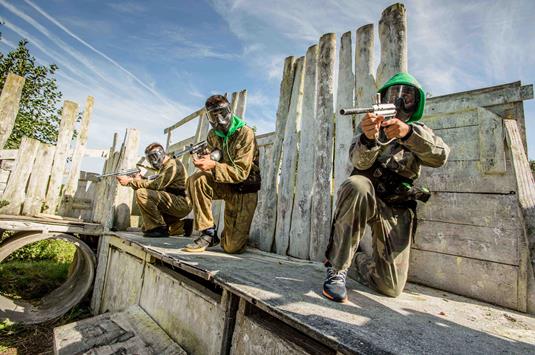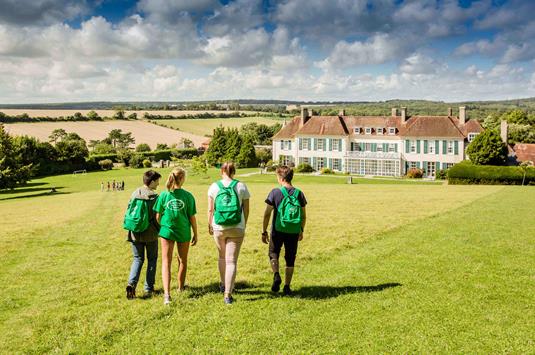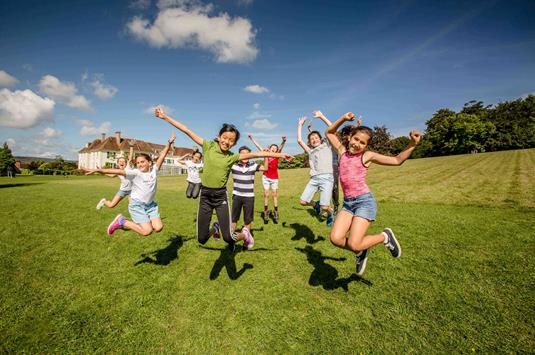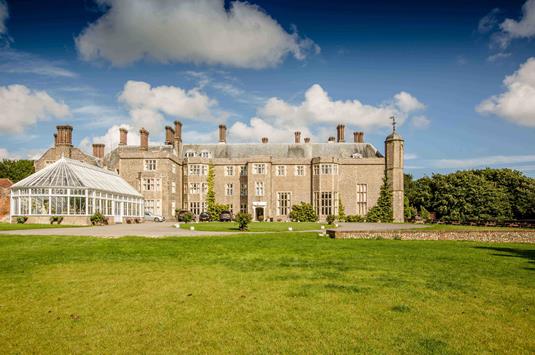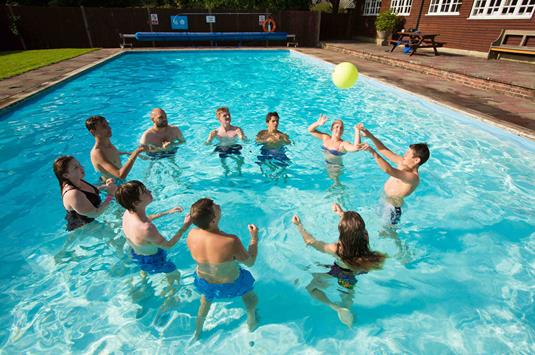 Mr and Mrs Saccoproila, Italy

"I want to thank all the staff for the care and attention given to my daughter…nothing is even remotely comparable to CLAC."
Ognjen Pecanac, Bosnia-Herzegovina

"This was my third year at CLAC and I absolutely loved it. I have made new friends from all over the globe. At CLAC we learn English while having fun. CLAC friends are friends forever and I can not wait to come back next year."