Southern Lakes English College

Queenstown is a magical place whether you are sports-mad or simply there to learn English (or both). Southern Lakes has grown steadily over the last few years to become a solid provider of a range of ESL courses delivered by Blaise and Sarah Barham in a caring atmosphere delivering strong results.
Queenstown location famous for adventure activities
Category 1 college with 'Excellent' in all areas
Students can work and study on a min.14 week student visa
Courses at School
Academic Preparation
English for Specific Purposes

Mature students
Sport/activities

Examination Courses
General English
Young Learner Courses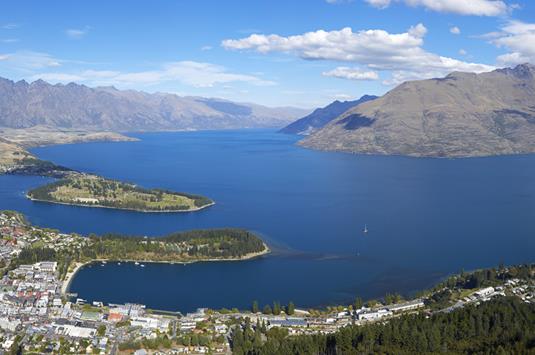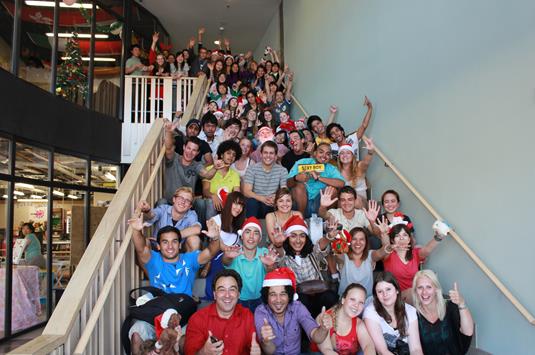 Wendy, Vietnam

"I enjoy studying with the good teachers and they always give the best lessons and the staff are very enthusiastic. I met a lot of friends from all over the world. You helped me a lot when I first came here."
Antonio, Brazil

"I love Queenstown. The School, teachers and activities. I have bungy jumped, skydived, ridden horses, jet boated and had many parties. I don't want to leave Qt. It is paradise here."