LILA* are extremely happy to announce the opening of their brand new student social space, which has been named 'Strawberry Fields' after the popular Beatles hit, Strawberry Fields Forever.
The new space brings the outside into LILA* and gives its students room to breathe, relax and socialise between classes. The vibrant colours and imaginative murals have created an atmosphere that will encourage LILA* students to love to learn. The room has been fitted with a state of the art surround sound audio system along with a 65" smart television with access to Netflix and Karaoke for students to enjoy whilst they are between lessons.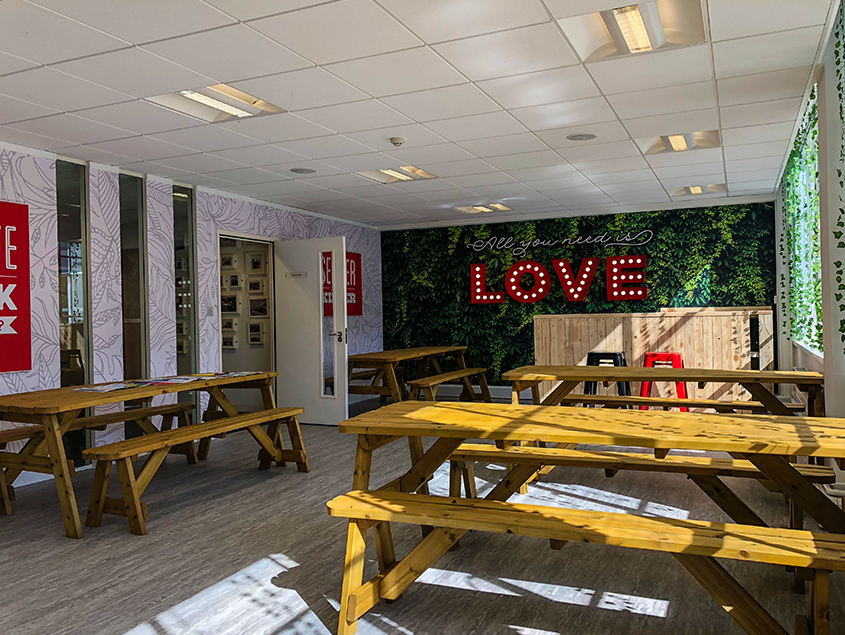 The initial feedback to the new area has been incredible. Stacey McGee, International Sales Manager is delighted with the opening of Strawberry Fields and said: "We noticed an increase in students from the junior market so wanted to create a space dedicated to them. Strawberry Fields will enable them to enjoy their free time at the school. The space will predominantly be used by junior students in the summer as a canteen and for activities but will then be available all year round for our adult students and closed groups to enjoy. We are absolutely thrilled with the unique design throughout the space and hope students fall in love with Strawberry Fields as much as we have".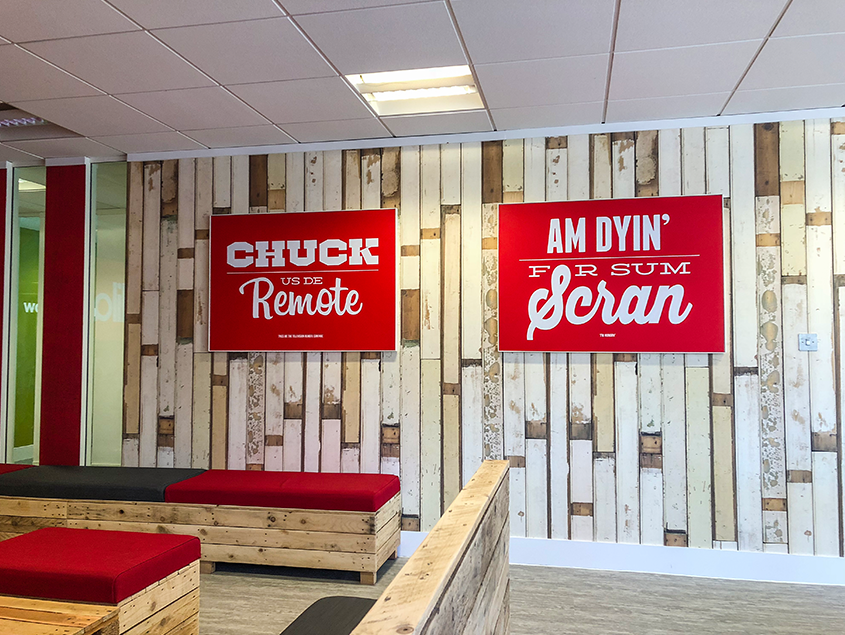 The school strives to create a positive, happy environment for its students and is encouraging all feedback and suggestions to be submitted so that they can continue to encourage their students to love to learn.