Jobs at QE schools and colleges
If you are interested in working at a high quality, independent Quality English school or Quality Education college, then one of the following job vacancies may be suitable for you...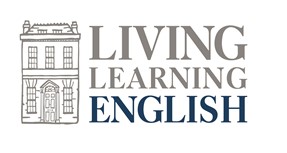 Academic Manager
An exciting opportunity has arisen to join our organisation heading up the academic management of Living Learning English in the heart of Bristol. Click here for more information.
Or email kate@livingenglish.com to apply,
Application deadline: 17th August 2017.